Premier
Rental-Purchase
Rent-To-Own
Franchise Opportunity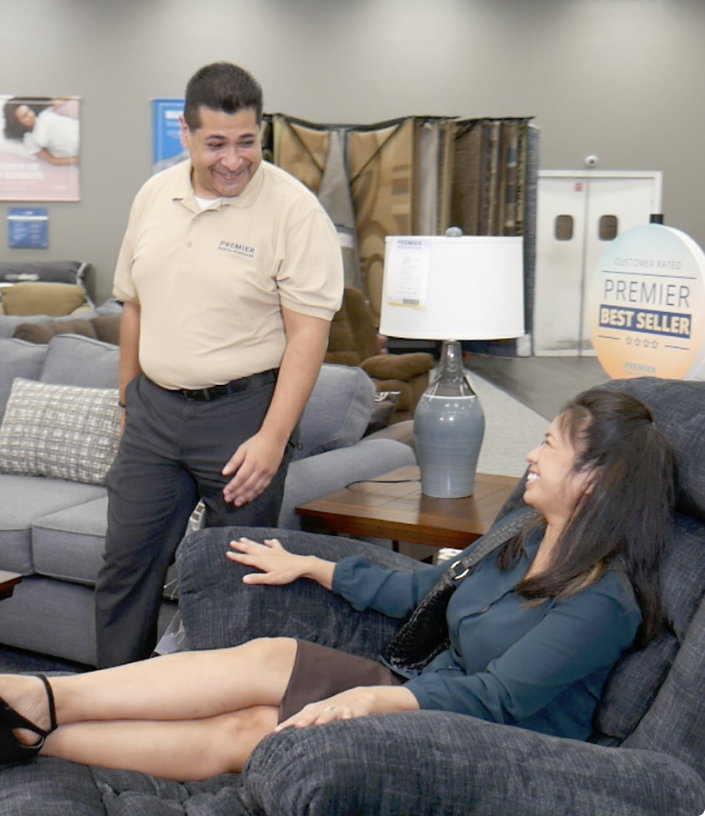 Premier Rental-Purchase knows that today's brands best serve their owners, and the customers they serve, when they provide solid, wide-ranging support. It gives owners a foundation of security they can build their business on, and it helps establish guest loyalty.
We know rental-purchase franchising from our decades of experience in the industry, and we've used that knowledge to build a support network that's there to aid our owners when they need a hand.
It's an approach to franchise ownership that emphasizes the need for mutual assistance and continual improvement and development, and that's what we work to provide.
Premier Rental-Purchase has made support one of our franchise cornerstones, and it's helped fuel internal and external brand growth.
Here's a little of the support you can expect when you become a franchise owner with Premier Rental-Purchase.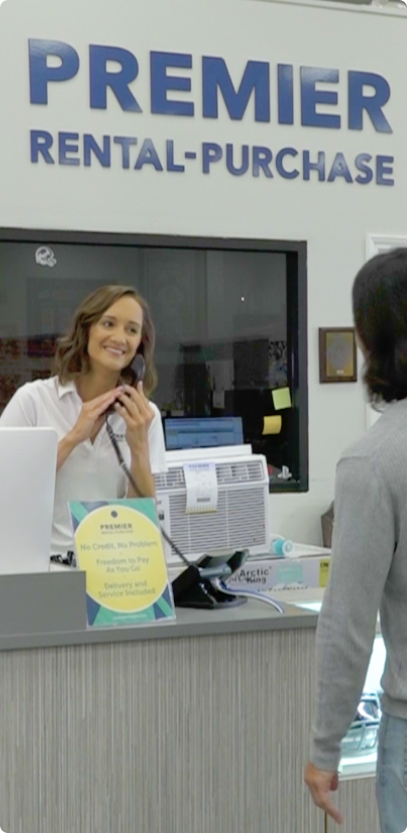 .
Advanced technology
for developing online services, purchasing, and other industry-leading practices
.Customized training aimed at helping you establish and build staff requirements, guest-care processes, and sales guidelines
.Established vendors that meet Premier Rental-Purchase standards for quality, at the lowest available cost
.Operational and financial guidance to help you get established, stocked, and operating
.Territory selection assistance from our realtor network, to find the right franchise location
.Marketing workshops, buying shows and the convention provide a means to stay on top of industry developments
.Payroll/HR support to help you get and keep the staff you want, without having to worry about potential issues
.Experienced leadership with a clear vision for the brand's future, and a roadmap of how to get us where we want to be
.Ongoing support that's ready to step in and help out whenever the assistance is needed
Own a Franchise
with Premier
Rental-Purchase
Premier Rental-Purchase is growing, and we're on the lookout for potential owners to come with us as we expand into new territories.
Want to find out more? Contact us today, and start your own journey!