About Premier
Rental-Purchase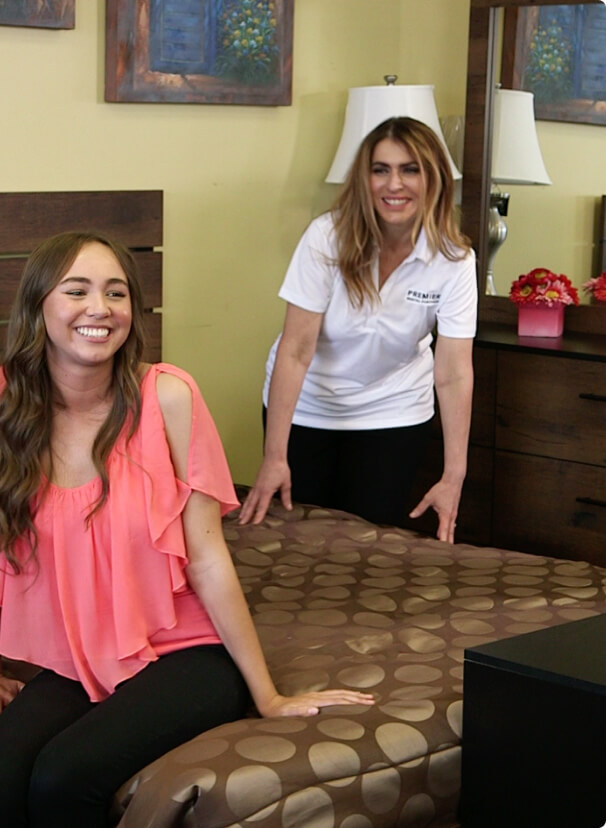 Want to own a franchise that focuses on providing quality products to a growing pool of customers, with a brand that makes unsurpassed customer service and owner support our primary mission?
At Premier Rental-Purchase, we center our operations around the people who rent from us, and everything we do is aimed at making their experience as streamlined and simple as possible. It's a business model that helps build brand loyalty, and one that aims to give our owners the tools they need to develop their franchise.
We're positioned in an industry that's been part of this country for generations, with a customer base that values our personal approach and insistence on the highest standards for guest care. Our decentralized purchasing allows for efficient inventory management, and we've got customized training and development programs that help keep owners and staff at the forefront of the business.
Premier Rental-Purchase believes that strong owner support, and a dedication to the people who make us a part of their lives, are crucial to building a modern, forward-looking brand. We aim to be the best rental-purchase franchise in the country, and we're on a mission to make that happen.
What Makes Premier Rental-Purchase Special?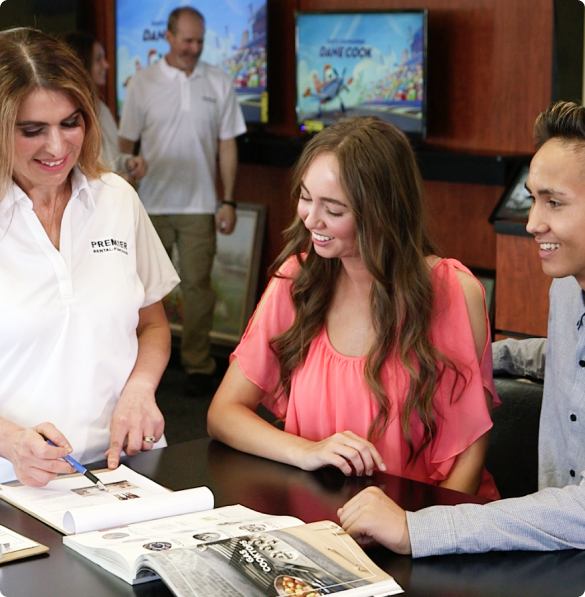 Today's market expects a higher level of customer care, and Premier Rental-Purchase works to provide that. Our guest services are unrivaled in the industry, and that helps make us a destination for generations of loyal customers who return to rent from us again and again.
The home furnishings rental industry is expanding from its previous base of credit-challenged customers. The modern rental-purchase market also includes millennials, who prefer to spend their money pursuing experiences rather than possessions. That generational movement toward rental over purchase could place us in a favorable position for future expansion.
Premier Rental-Purchase founder and CEO Trooper Earle is no stranger to the home furnishings rental industry. He's been in the business for decades, and it's helped him create a new approach to the rent-to-own franchise.
Trooper graduated from college with a bachelor's degree in economics, and immediately put it to use as a manager trainee at a rental-purchase franchise brand in Central Virginia. He soon discovered that he had a knack for the work — within two years, he had formed his own franchise group with a team of partners. And five years after that, he had bought out his partners and was running the third-largest group of franchises under his parent brand.
Trooper recognized that the modern rental-purchase industry is a people business above all, and he set out to create a new brand that made stellar guest care part of its standard operating procedure. By 2005, Premier Rental-Purchase was a growing franchise organization, with locations opening across the country.
Today, Trooper's vision of a home furnishings rental business, geared to for customer service and built on a foundation of mutual support and development, is preparing to expand into new markets.
CUSTOMER CARE OPPORTUNITIES: PREMIER RENTAL-PURCHASE LEADING THE WAY
Discover customer care opportunities with Premier Rental-Purchase, the leading franchise for rent. Our commitment to exceptional service sets us apart in the industry, making us the preferred choice for generations of loyal customers. With the expanding home furnishings rental market and the growing preference for experiences over ownership, our franchise offers an ideal avenue for future growth. Join us in revolutionizing the rental-purchase landscape and unlock your path to success.
Join Premier
Companies Team
Premier Rental-Purchase is ready to grow, and we're on the lookout for prospective owners to join us on our journey.
Contact us today, and learn how to become the next Premier Rental-Purchase franchise owner!